Greeting from the President and Management Philosophy
Message from the President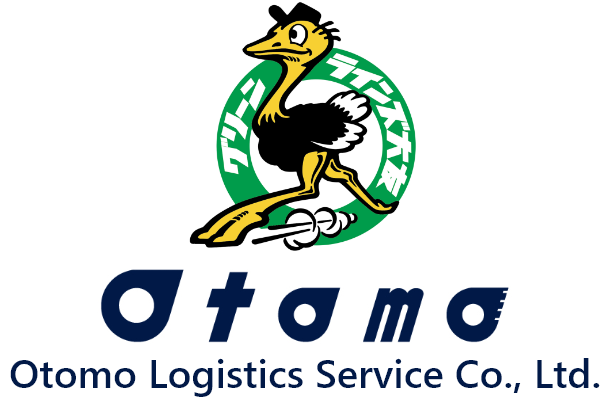 Aiming for "a logistics company indispensable for manufacturing"
Ohtomo Unsou Co., Ltd., established in 1963, has grown as a component procurement infrastructure company to support Japan's manufacturing power. In recent years, thanks to the patronage of many customers wishing for the development of Japan's manufacturing industries, we have established a nationwide network for automotive, construction machines, and industrial machine components from the Tohoku region in the north to the Kyushu region in the south. As long as Japan's manufacturing industries develop, we will continue to strengthen the network as an infrastructure company that has a wide perspective and defies boundaries.

By consolidating cargos shipped from various customers through our unique consolidated junction distribution, named "OLS (Ohtomo Logistic Service)", our high transport efficiency and superior cost performance are highly evaluated by our customers. In addition, we have opened distribution bases for storage, sorting, and distributive processing around the country to meet diversified customers' needs.

Also, currently, we are making full efforts to cultivate human resources toward more superior "in-house operation" so that we can offer further security and safety to customers. With the motto "improve and grow together with customers", we will make further efforts to be "a logistics company essential to manufacturing industries".

We would appreciate your continued assistance and encouragement.


May 1, 2018
Ohtomo Unsou Co., Ltd.
President
Toyohito Matsumura
Management Philosophy
As a procurement logistics company supporting manufacturing industries, such as automobiles, construction machines and industrial machines, we aim to be a "logistics company essential to manufacturing industries" which can offer security, reliability, and satisfaction to customers and contribute to the development of society by detecting the changes in internal and external management environments accurately, actively promoting the development of business activities through competition and cooperation, providing high-quality logistics services, and working on environmental preservation.